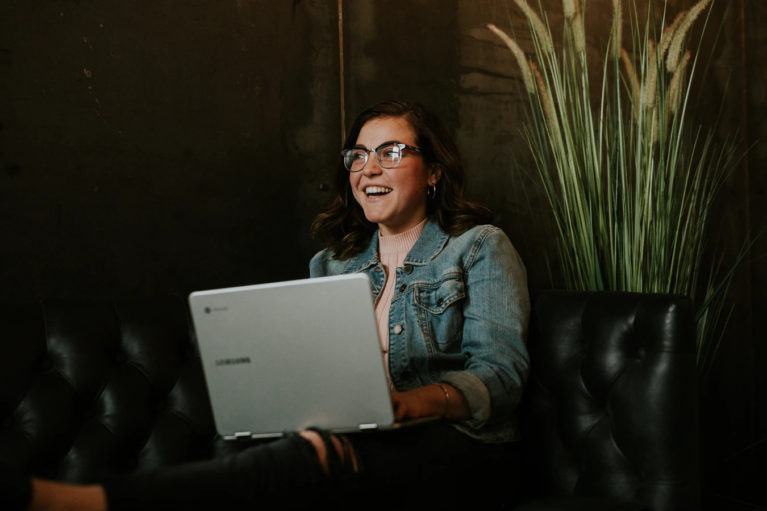 Photo by Brooke Cagle on  Unsplash
Submission to the Advances in Computational Biology Conference 2019 – Fostering collaboration among women scientists is now closed, and the organizing committee and Conference Chairs are proud to announce that the conference has attracted a total of 156 submissions by female authors from more than 30 countries, with all continents represented!
As for the tracks, we received 72 abstracts for the track 'Learning from biological sequences', 37 for 'Machines Speeding up Research' and 47 for 'When Computational Biology meets Medicine'. The scientific committee has started to review abstracts and authors will be notified by the 9th of September. We are sure that a very interesting and varied conference lies ahead!
Do remember that registration with an early-bird rate is now open, and will only be available until the 15th of September 2019.
We are positively overwhelmed by the response to this first edition of #AdvCompBio, and would like to thank everyone who has helped us with the dissemination!